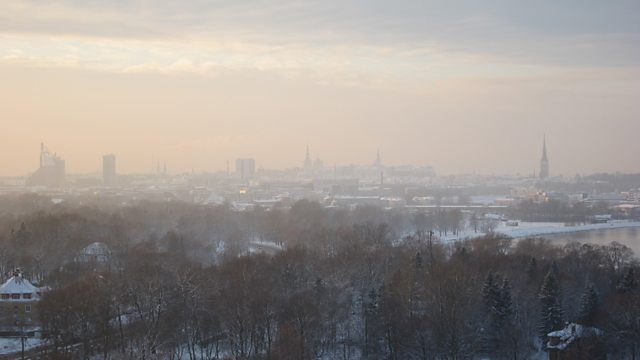 Music in Tallinn and Turku
In Music Matters this week Tom Service journeys across the Baltic Sea from Estonia to Finland to discover the musical traditions of the 2011 European Capitals of Culture, Tallinn and Turku. The two countries enjoy a close and amiable relationship but this year will be competing as well as collaborating in presenting their rich culture and vibrant history to locals and visitors alike.
Email: musicmatters@bbc.co.uk.
Last on