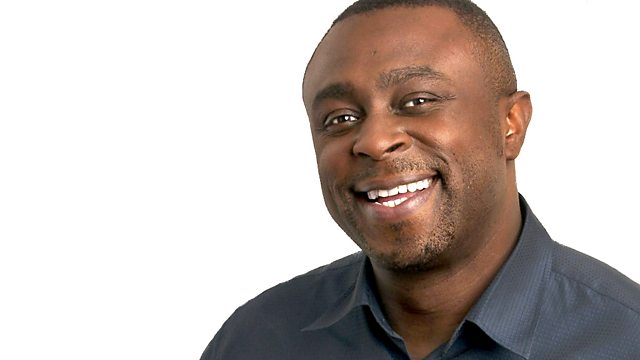 10/01/2011
Charges have been filed against the man suspected of shooting dead six people and injuring a US politician in Tucson, Arizona, last night. Ileana Diaz is a reporter for ABC TV in Tuscon and has been at the scene of the incident. she gave us a real feel of the shock in the community.
Rebecca Traister is the author of Big Girls Don't Cry, which looked at women candidates who fought the 2008 election. She told us why Congresswoman Giffords had always been tipped as a rising star and a possible presidential candidate.
And we have the latest on the vote that is likely to see Sudan split into two countries. Noele King is a freelance American reporter in Sudan.
Last on