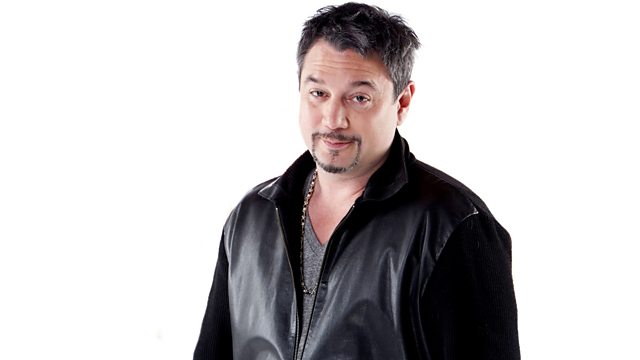 Huey Meets James Blake
Huey talks to his favourite bright new hope for 2011, producer and the guy with a killer soul vocal: James Blake.
From leftfield beatmaker to the new sound of 2011, James Blake is a rising star whose spacious beats coupled with a killer soul vocal on the peerless 'Limit To Your Love' has already made his a staple on The Huey Show. Huey meets the bright young thing to ask him about his booming basslines, finding his voice and what hopes he has for 2011.
Also on the show Huey maintains that the manifesto for 2011 is 'Sharing Is Caring' and in this spirit the Scratch Perverts choose a cherished record to share with the listeners for the final time. And alongside Huey's usual selection of unusual tunes a listener picks their own favourite track to be spun on wax in 'Vinyl Fetish'.
Last on