Add music you love and enjoy it with
KT Tunstall and Jools Holland

Darkness On The Face Of The Earth

Brassed Off

Sacred & Secular

Gospel Great

Ray Charles and Gladys Knight

Heaven Help Us All

Choral Classic

Moment Of Reflection
Michael Meacher, MP

Michael Meacher is MP for Oldham West and Royton, but originally considered a calling to the priesthood when he was younger. He reflects on his Catholic upbringing and his latest book, which examines the post-Darwin arguments for God and the meaning of life, and challenges both believers and unbelievers to reconsider their assumptions.
Michael's book is called Destination of the Species: The Riddle of Human Existence and is published by O Books.

Faith Guest - Father Christopher Jamison

Father Christopher Jamison is a Benedictine monk who first came to public attention as Abbot of Worth Abbey, featured in the BBC 2 series The Monastery and The Big Silence. Father Christopher was born in Australia and his family emigrated to the UK when he was a child. He became a monk in 1973 and was Headmaster at Worth School before becoming Abbot of Worth Abbey. He left that position last year to become President of the International Commission on Benedictine Education, responsible for promoting the order's schools around the world.
Good Morning Sunday live in Glasgow: Ticket Information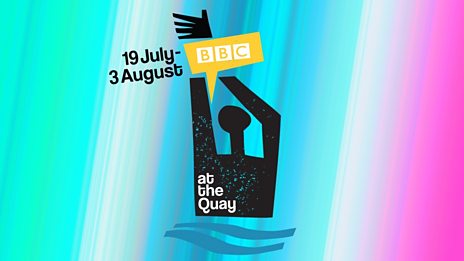 Find out how to join Clare for Good Morning Sunday live from Pacific Quay on 3rd August
Free download
Clare Balding talks to guests about their life and beliefs exploring, through conversation, matters…