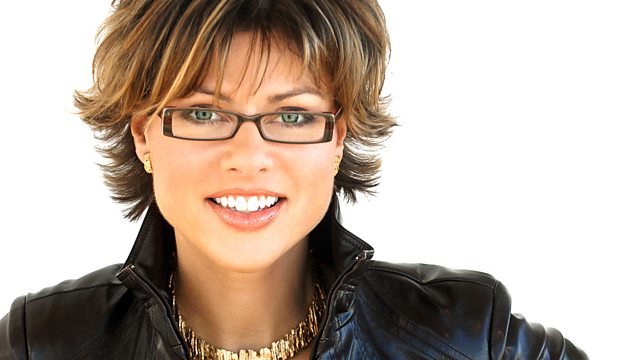 09/01/2011
90 minutes of news and discussion with Kate Silverton, including Prime Minister David Cameron in the 10 o'clock interview.
Plus in the 5 live Forum, as Sudan decides whether to split into two countries, what is a nation? And with headlines all week about flu jabs, Kate looks at the wider issue and asks if immunisation should be a choice.
On the forum today, Miranda Green, journalist and former press secretary to Paddy Ashdown; Chris Philp, award winning entrepreneur and former Conservative parliamentary candidate; and Matthew Todd, stand-up comic and editor of gay lifestyle magazine Attitude.
Text 85058 (standard message rate applies). Email silverton@bbc.co.uk.
Last on