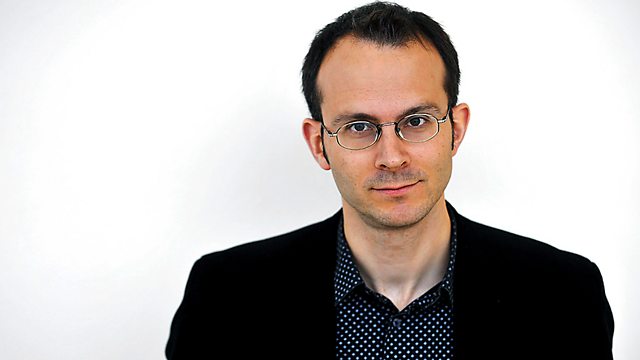 14/01/2011
Listen in pop-out player
In More or Less this week:
Street grooming
The former Justice Secretary Jack Straw says there is a specific problem with Pakistani men "street grooming" under-age white girls. Are there any statistics to support his claim?
Loxleygate
Last week we calculated the height of Lower Loxley Hall - the ancestral home of the late Nigel Pargetter in The Archers - by timing the length of Nigel's scream as he plunged from its roof. But many of you disputed our findings. So this week we ask Graham Seed, the actor who played Nigel Pargetter, what really happened.
Bank tax
How much tax do banks pay? Lord Jones, the former trade minister, says 20% (a little less than the 24% he claimed in May). We think the true amount is closer to 12%.
Meanwhile in the House of Commons, David Cameron and Ed Miliband have been slugging it out over plans for new bank taxes. We check both their workings out.
Debt or deficit
Has the union Unite failed to grasp the difference?
Five guys named Mohammed
And why, despite repeated claims to the contrary, Mohammed is not (yet) the most popular boy's name in Britain.
Producer: Richard Knight.
Last on