FURTHER READING

Edward Beltrami, 'What is Random? Chance and Order in Mathematics and Life' (Springer, 1999)

Marcus du Sautoy, 'The Music of the Primes' (Fourth Estate, 2003)

Hans Christian von Baeyer, 'Information: The New Language of Science' (Harvard University Press, 2004)

Peter Coles, 'From Cosmos to Chaos' (Oxford University Press, 2006)

F. N. David, 'Games, Gods and Gambling' (Charles Griffin & Co: London, 1962)

Birger Jansson, 'Random Number Generators' (Victor Pettersons Bokindustri Aktiebolag: Stockholm, 1966)

Donald Knuth, 'Seminumerical Algorithms' (Addison Wesley, 1969)

David Ruelle, 'Chance and Chaos' (Princeton University Press, 1991)
Featured in...
A selection of programmes looking at the quirky side of maths

The Essential 10 programmes to listen to from In Our Time.
In Our Time Downloads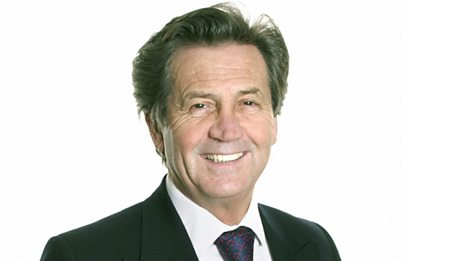 Every episode of In Our Time - available to download to listen to when & where you want.