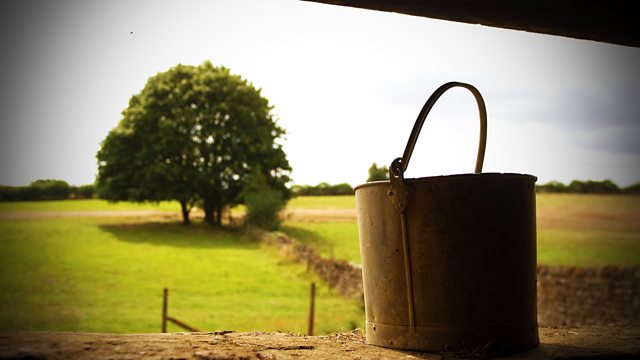 12/01/2011
Lewis and David are determined that the big society wedding at Lower Loxley is a success. David worries that he's let Elizabeth down by not speaking at Nigel's funeral but Shula assures him that she wants to speak. Kenton wishes he'd been asked.
Helen visits Elizabeth, who wants to hear all about Henry. Helen's pleased that they're moving him out of the Special Care Baby Unit so hopefully he'll be home soon.
Elizabeth asks Jill to help her prepare for Camilla and Ellen's arrival. Jill explains why she feels so strongly about the twins attend the funeral. She lost her parents at an early age. Her Aunt Daphne felt she'd been through enough after her father's death so she wasn't given the chance to say goodbye to her mother. It left her feeling people that she loved could just disappear. Only when she met Phil did she learn to love again, and to forgive her mother for abandoning her. She begs Elizabeth not to do that to Freddie and Lily.
Elizabeth relents. She tells Kenton there's a change to the order of service. She can't risk speaking if the twins are going to be there. Kenton offers to take her place.
Last on