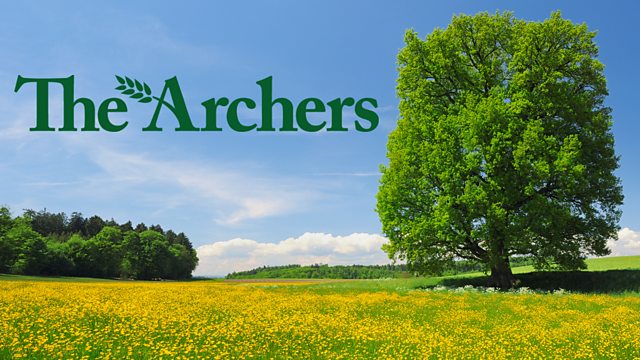 10/01/2011
Vicky helps Susan at Bridge Farm and Pat's having the day off for her birthday. Vicky's going to miss working there when Clarrie comes back but she might be needed later when Pat takes over the cheese making for Helen.
Vicky and Susan admire photos of Henry and discuss who he takes after. Vicky thinks it's a shame that they won't ever know whether he looks like his father. Susan can't believe Vicky's been so slow - Henry Ian! Susan's convinced Henry's got Ian's chin, and his hair, so he must be the father.
Tom picks Helen up from the hospital. She thinks it's wonderful to see Tony so besotted with Henry. Tom's worried about Vicky's plans for a big surprise 30th birthday party for Brenda, and Vicky's now proposing to have games.
Elizabeth's worrying about the twins' first day back at school but Jill's sure it's the best place for them. Elizabeth reflects that Nigel would probably have chosen to travel by bike for his 'last journey'. The next best thing would to be put the coffin on the wagon drawn by his favourite horse, Cranford Crystal. Jill thinks the children should attend the funeral but Elizabeth's adamant she doesn't want to put them through it.
Last on