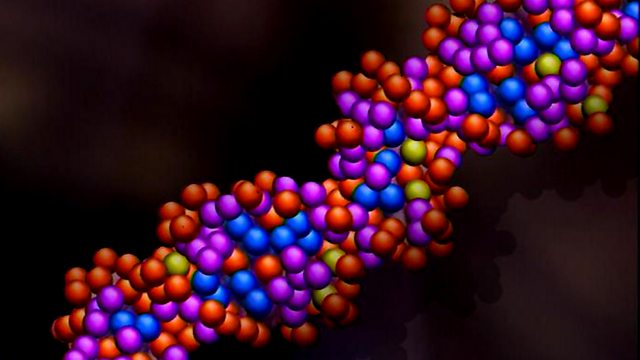 2/5
Sir Alec Jeffreys speaks to Clare English about his eureka moment when he discovered DNA fingerprinting.
It was 9.05am on Monday 10th September 1984 when Alec realised the enormity of his breakthrough, and explains how it turned into a global phenomenon.
He speaks about how his techniques for DNA fingerprinting and DNA profiling are now not only used by the police, but also to resolve paternity and immigration disputes all over the world.
Last on