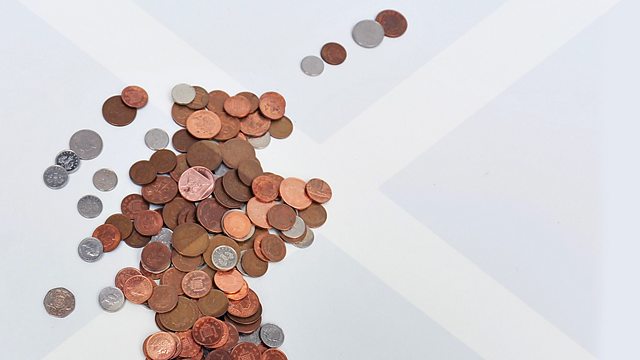 09/01/2011
This week on Business Scotland, Douglas Fraser asks a panel of guests what they are expecting from 2011. Joining him will be Frank Blin from PricewaterhouseCoopers, Iain McGeoch owner of the M & Co fashion chain, Martin Togneri the former head of Scottish Development International and Caroline Donaldson head of the business consultancy, Kynesis.
Two and a half years since the UK entered recession, it looks like a long, slow haul back to recovery.
Douglas discusses with his distinguished panel of guests the risks and opportunities for the Scottish economy in 2011.
Last on
BBC News: Business Scotland