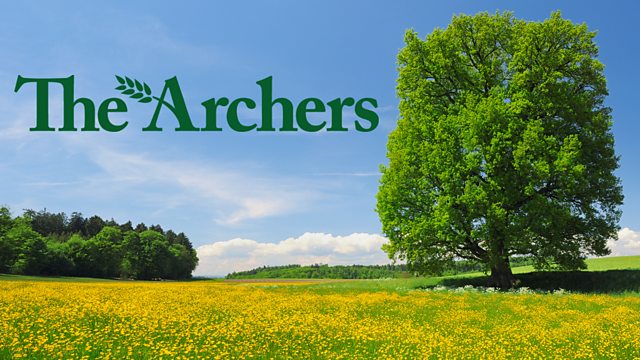 09/01/2011
Elizabeth is struggling to comprehend how she's ending up organising Nigel's funeral, when they should have had years together. Usha suggests thinking about his funeral as a celebration of his life, and the readings could be some of Nigel's favourite poems. Shula asks how Usha got on with Elizabeth, and is thankful when Usha tells her that she managed to get Elizabeth to start thinking about the funeral. Usha thanks Shula for asking.
Shula tries to help her think of appropriate hymns.
David feels bad about having to leave Ruth running the farm but he needs to be there for Elizabeth. Ruth assures him she can cope.
David's worried about the number of emails Nigel's received. There are so many people who need to be told the tragic news. Lewis offers to help him, and Elizabeth feels she should be dealing with the emails and telling everyone what's happened. David insists he'll do it.
Now that Usha's got Elizabeth talking about the funeral, Shula's able to help her think about what needs to be arranged. Elizabeth wonders if she's doing the right thing by sending the twins back to school. She wishes she knew what to do to help them.
Last on