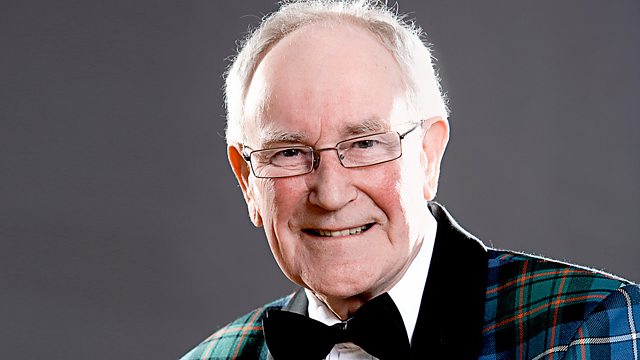 08/01/2011
Join Robbie Shepherd for the very best in traditional music and song. We have a real treat in store, as we bring you tracks from many of our leading bands, all sharing their band leader's choice. We also have tracks from new CD and not forgetting the great classic favourites.
email: takethefloor@bbc.co.uk
write to: Take The Floor, BBC Beechgrove Terrace, Aberdeen, AB15 5ZT.
Last on