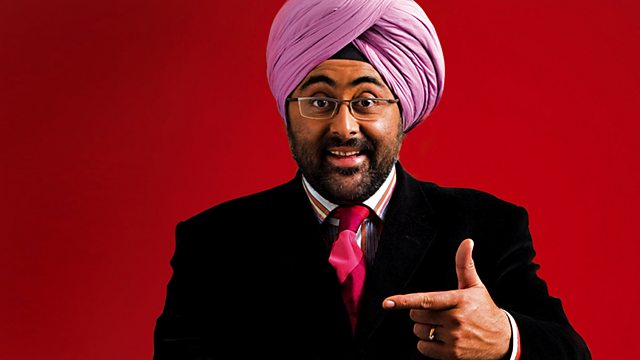 Hardeep Singh Kohli sits in - with Tracy-Ann Oberman
Each week Aled Jones plays tracks from a broad musical spectrum, that celebrates both our choral traditions and the vibrant world of modern music as well as spiritually uplifting and reflective music. He also discusses religious and ethical issues of the week with faith representatives.
Hardeep Singh Kohli sits in for Aled Jones and is joined by actress and writer, Tracy-Ann Oberman, who talks about her Jewish childhood and how that has influenced her life and work. The Revd Richard Coles, curate of St Paul's Church in Knightsbridge and former member of The Communards, discusses the week's news from a faith perspective and gives the Moment of Reflection.
Last on