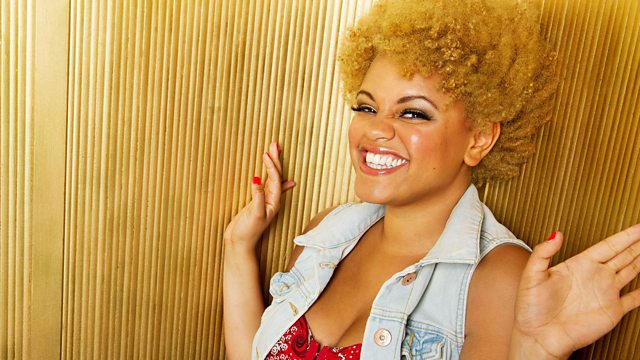 Gem's Techno-Rage Support Group Is Now Open
Hear a golden moment from broadcasting history: Gemma's first ever radio interview with Keanu Reeves. Not embarassing at all!
We answer life's important questions in Would You Rather?
You rate Gemma's track selection in Smiley Face - today is all about Britney's new single.
Shameless star Rebecca Atkinson gives us the gossip on the new series, the horrors of seeing yourself in HD and snogging Frank Gallagher.
Gemma opens her first ever Techno-Rage Support Group.
Last on