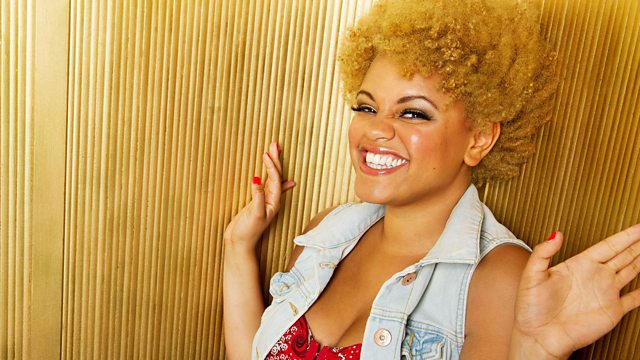 Balloons, cakes and pressies .. Gem's having a party!
Gemma is soooo excited about the new series of Glee kicking off tonite she's bursting into song everywhere.
You rate Gemma's song choice the XX remix of Adele's Rolling In The Deep with a :-) or a :-(
The multi-talented Yasmin reveals her celebrity style secrets in Cut Out & Keep.
Last on