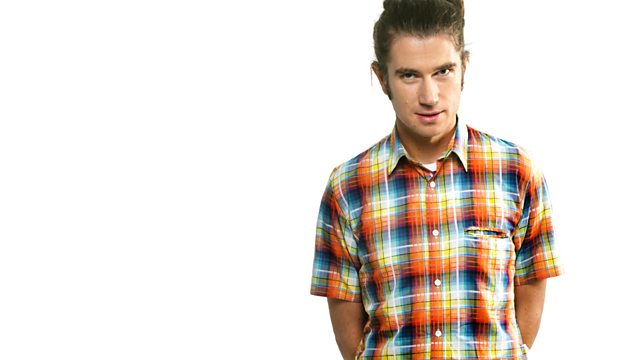 The A to Z of Jessie J
Fresh from being announced as the winner of the BBC Sound of 2011, Jessie J takes Rob da Bank through the music that made her the artist she is today.
Picking 26 tracks from the letter A all the way through to Z, there's everything from Alicia Keys to Yellow Submarine by The Beatles, with some classic Prince, Michael Jackson and Tracy Chapman thrown in for good measure.
Plus you can hear Jessie talk about what it was like to win the BBC Sound of 2011, how she goes about writing for the likes of Alicia Keys and Miley Cyrus, and that she's been booked for Glastonbury already!
Full tracklistings below. Enjoy.