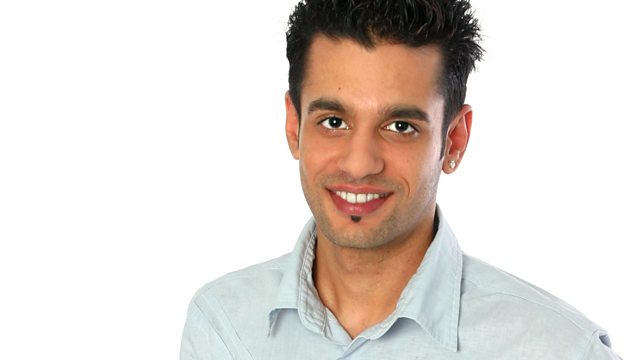 Bollywood actress Sonam Kapoor
Bollywood actress Sonam Kapoor is the daughter of Anil Kapoor and Sunita Kapoor, and the granddaughter of filmmaker Surinder Kapoor. She is the niece of producer Boney Kapoor, actress Sridevi, actor Sanjay Kapoor and producer Sandeep Marwah.
And she's also a successful actress in her own right. And a style icon. To kick start the new year, we'll hear her Gagan's interview with her, on the show.
And hear horoscope predictions for the year ahead in Stars Ki Baath.
Last on