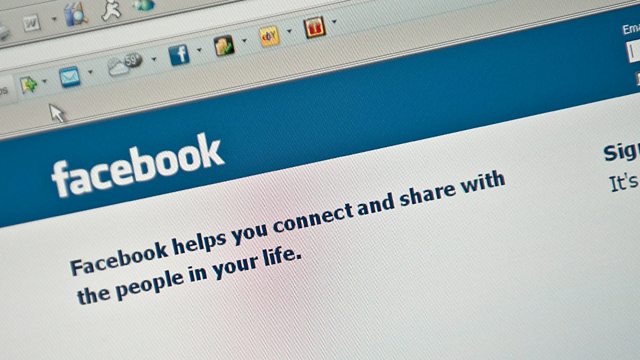 05/01/2011
Listen in pop-out player
Facebook starts 2011 on a high as the company has been valued at $50bn after new investment. But can Facebook be worth that much? Benjamin Cohen, Technology Editor for Channel 4 News and Matthew Horsman, founder of Medatique, discuss what the world's biggest social network is really worth.
The attorney general issued a warning to editors last week after some newspapers and broadcasters reported personal details about Chris Jefferies, the man arrested in connection to the murder of Joanna Yeates. Media lawyer Susan Aslan, journalism professor Brian Cathcart and former editor of The Sun Kelvin MacKenzie discuss whether the coverage went too far and ask if Britian's contempt of court laws are outdated.
Over the Christmas period, stories about seasonal flu dominated the news. But has this year been significantly worse or were reports exaggerated? BBC Health correspondent Branwyn Jeffreys discusses how the media reports the flu.
And, as ITV News is banned from a press conference on the Joanna Yeates case by Avon and Somerset police, we speak to ITV's editor-in-chief David Mannion about his reaction to ITV's exclusion.
The producer is Olivia Skinner.
Last on