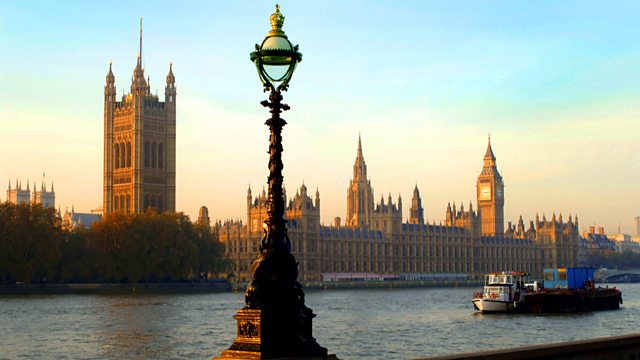 02/01/2011
Carolyn Quinn previews the year at Westminster with three political bloggers: Tim Montgomerie of the ConservativeHome website, Mark Park of the Liberal Democrat Voice website and Daily Telegraph blogger and commentator John McTernan who used to advise the Blair government.
There is an interview with D.R. Thorpe, author of 'Supermac,' the acclaimed biography of the former Conservative Prime Minister Harold Macmillan. Using archive from interviews and speeches by Macmillan, D.R. Thorpe discusses the extraordinary life of a Prime Minister who survived terrible wounds in the First World War to become a Tory rebel in the 1930s before rising to high office under Winston Churchill. As Prime Minister Macmillan took Britain out of Africa but failed to take the country into the Common Market. After leaving Number Ten in 1963, he wrote his extensive memoirs and then re emerged in Parliament with a witty and emotional speech in the House of Lords not long before he died.
Programme Editor: Terry Dignan.
Last on