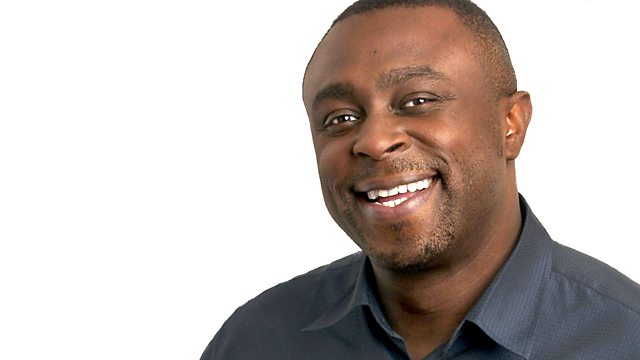 07/01/2011
Dotun starts the show by letting Mark Pougatch and Jonathan Agnew take us through the Ashes celebrations in Sydney.
Rich Cline hosts the film phone in, which as well as looking at the new releases discusses which films the Queen might watch with Phil.
And if you're listening in Romania and you're in the Romanian Goverment then check before you cross the road, as Romanian Witches have put a curse on you! Apparently they don't appreciate being taxed.
Last on