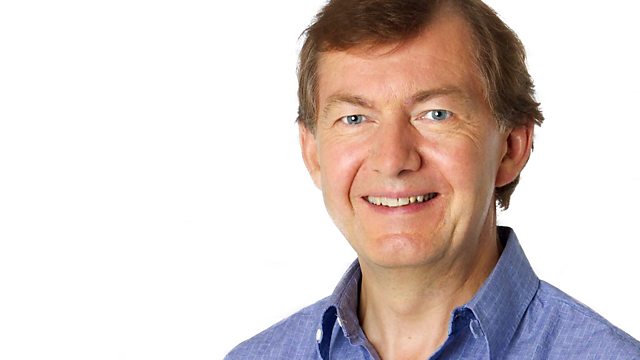 06/01/2011
Rhod Sharp has the latest analysis on a government report from the US into the BP oil spill in the Gulf of Mexico.
The new look congress opens its doors with the Republicans taking control of the House of Representatives. Rhod speaks to one of the new boys.
Plus, the homeless radio announcer who has become an internet star (in hour two), and the science phone-in.
Last on