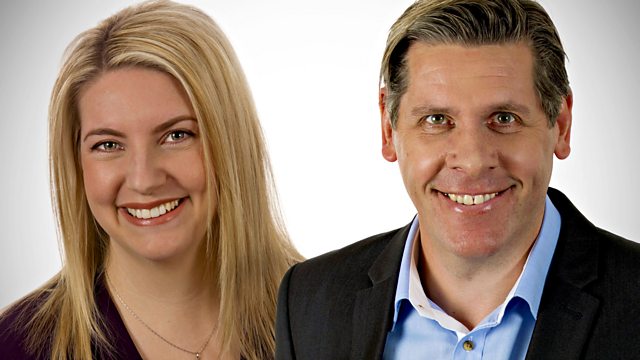 05/01/2011
The latest news, sport and travel updates with Peter Allen and Anita Anand.
33 men have been jailed for their involvement in a £100 million drug dealing and money laundering network.
Also in the news, police in Bristol say a missing sock may be a vital clue in the search for Jo Yeates' killer.
The Met Office says last month was the coldest December across the UK since records began.
And in sport, Cook passes 700 runs in The Ashes, but Clarke says the Aussies can still win the final test.
Text: 85058 (charged at your standard message rate). Email drive@bbc.co.uk.
Last on