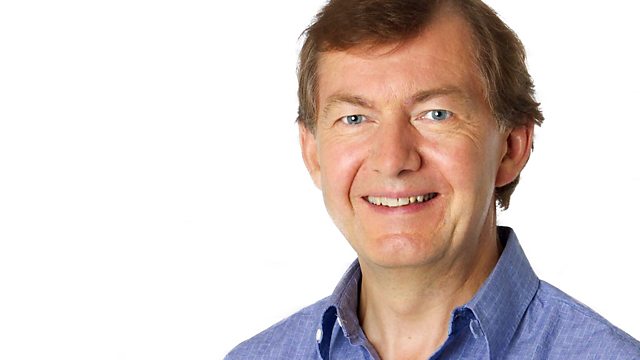 04/01/2011
Rhod Sharp is in the chair with Up All Night's mixture of news, politics and interviews.
The situation in Ivory Coast continues to threaten the stability of the region. Earlier comments by President Laurent Gbago's spokesman warned of serious consequences if force is used to remove him from office. Rhod spoke to Simon Munzu, the UN Human Rights chief in the country about the situation.
The news that the captain of the USS Enterprise, the United States Navy's second oldest vessel, had been making humourous videos of a dubious nature was broken at the weekend by the Virginian-Pilot Newspaper. As the debate picked up pace we spoke to the paper's Military Editor, Meredith Cruise.
The 112th US Congress gets underway on Wednesday, Rhod looks ahead to a busy session with former Clinton speechwriter, Paul Glastris and John Fortier, a research fellow with the right-wing think tank American Enterprise Institute for Public Policy Research.
And there's cricket updates from Sydney throughout the programme.
Last on