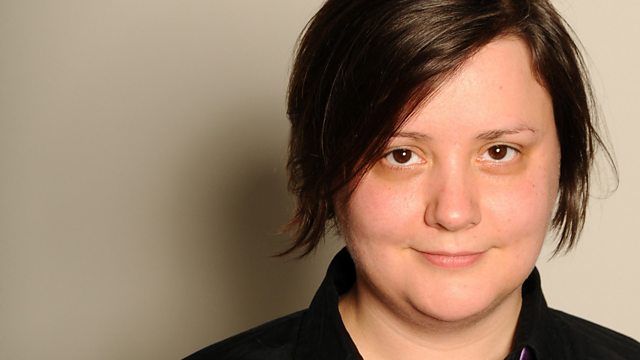 Susan Calman sits in
Dara O'Briain and Professor Brian Cox will be talking about their programme Stargazing Live on BBC Two
Chef Jacqueline O'Donnell will be teaching us to cook healthy grub.
All week on MacAulay & Co Agony Aunt, Joan McFadden will be giving advice on life issues - today she looks at employment concerns.
Ally McCrae, new Radio 1 in Scotland presenter will be dropping in for a chat.
Prepare to be baffled by wonder-brain, Bruce Davies answers the questions that have us stumped.
Fashion writer, Alice Wyllie will be giving us her predictions for 2011
Plus, technology whizz Gary Marshall will be teaching us how to replace our hard drives and the advantages of flash drives.
Last on