Ten things you didn't know about Rolf Harris

1. On 30th March 2010 Rolf celebrated his 80th birthday.

2. Both Rolf's parents are Welsh, as is his wife, Alwen.

3. Rolf has always had a dream to paint the scene from 'A Midsummer Night's Dream' where Titania wakes and falls in love with an ass.

4. Rolf's original paintings now sell for tens of thousands of pounds.

5. In 1946 Rolf was the Australian junior backstroke champion.

6. Rolf left Australia in 1952 to study art in London and met his wife, Alwen, at London's Royal Academy of Art where they were both exhibiting.

7. In 1963 Rolf and the Beatles sang 'Tie Me Kangaroo Down, Sport' with specially adapted lyrics.

8. Rolf made his first appearance at the Glastonbury Festival in 1994 following his success with a cover version of Led Zeppelin's 'Stairway to Heaven'.

9. Rolf offered his portrait of Queen Elizabeth II to the National Portrait Gallery but it was refused.

10. Sun Arise was produced by Sir George Martin and Rolf was the best man at George's 1966 wedding.
Credits
Series Editor

Anthony Wall
Presenter

Rolf Harris
Participant

Lily Cole
Participant

Emer Kenny
Participant

Dervla Kirwan
Participant

Lizzy Jagger
Participant

Alwen Harris
Director

Vikram Jayanti
Follow Arena on Twitter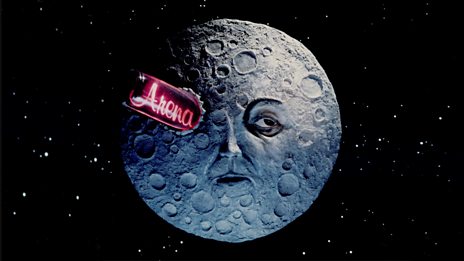 Get the latest news, clips and events from Arena's archive and current films in production