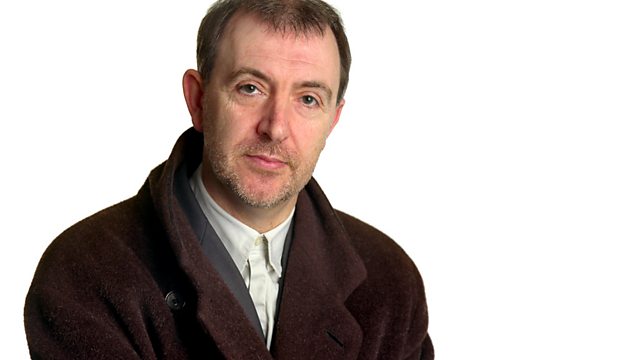 Alan Lomax, Will Self, Whistle and I'll Come to You, Philanthropy in the Arts
Philip Dodd discusses Alan Lomax, the pioneering oral historian. He created an irreplaceable archive of early American folk and Blues recordings. These included interviews with Woody Guthrie, Lead Belly, Muddy Waters and Jelly Roll Morton. Lomax's biographer John Szwed talks to Philip and plays some of Lomax recordings.
From 1937 to 1942, Lomax was Assistant in Charge of the Archive of Folk Song of the Library of Congress. He took his microphone into the field and collected folk music from the United States, Haiti, the Caribbean, Ireland, Great Britain, Spain, and Italy, assembling a treasure trove of American and international culture. But his techniques applied to social history as well. After the bombing of Pearl Harbor, Lomax took his recording machine into the streets to capture the reactions of everyday citizens.
Will Self is the latest guest in Night Waves' selection of Ideas of the Year. After previous programmes heard about 'Just Deserts' and 'Rescue', Will nominates 'Family Britain' as the key to culture in the last twelve months.
A.N. Wilson reviews BBC2's adaptation of the M.R. James ghost story 'Oh, Whistle and I'll come to you my lad' starring John Hurt which is broadcast on Christmas Eve.
And Philip concludes Night Waves' assessment of the rise of philanthropy in 2010 by discussing the proper role of philanthropy in the arts. He's joined by Erica Whyman, Chief Executive of Northern Stage, Art Historian Evelyn Welch and David Emerson, Ex-actor and Chief Executive of the Association of Charitable Foundations.
Last on