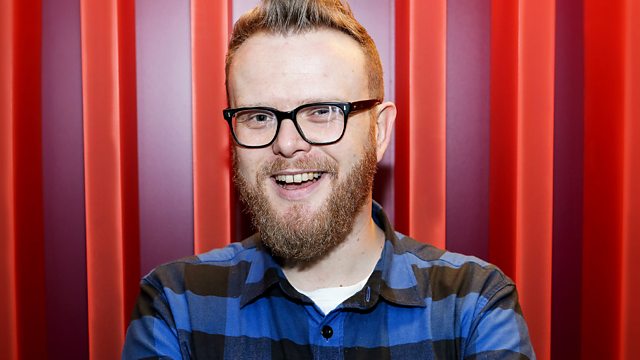 Wednesday: New Music Daytime Takeover
Radio 1's champion of the best unsigned, underground and under the radar music brings you some remarkable new tunes for 2011, plus we talk to Alex from Two Door Cinema Club on the Phone.
Huw plays you his tips for 2011 as the Specialist DJ's take over daytime. Freddie and Arni from the Vaccines are number 3 on the BBC 2011 list and in on the show.