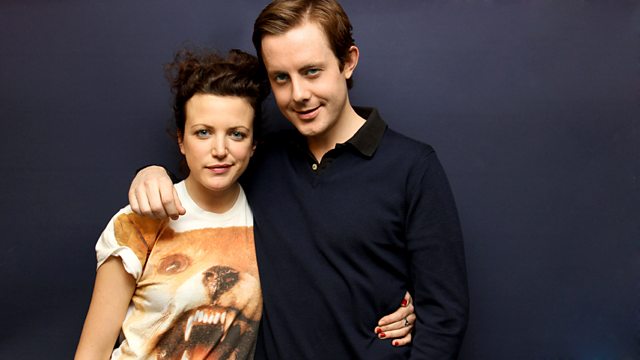 Tuesday: Magnetic Man and Chase & Status in the studio
Magnetic Man and Will from Chase & Status join Annie Mac on BBC Radio 1 to look back on their amazing year and to see what 2011 holds.
Benga and Artwork from Magnetic Man told Annie how they genuinely get to the studio every Morning at 7am to start work on their forthcoming projects. There were also stories of crowd surfing gone wrong and getting your stuff stolen at gigs.
Will from Chase & Status is still coming to terms with the huge collaborations they had in 2010. One in particular, involving Rihanna and Jay Z.