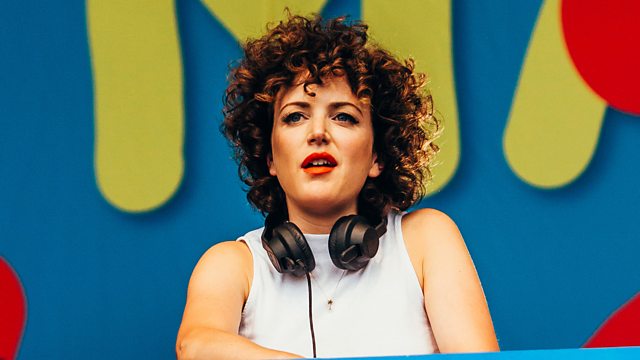 Monday - Daytime Takeover Day 1
Annie's taking over daytime for the first week of 2011. She has some of her musical tips for 2011 - plus a few of the tracks she championed in 2010.
Today there's a mini mix from Sweedish House Mafia and Annie's Record Of The Week from Chilly Gonzalez.
The Overall Most Popular Tracks
Most added tracks from this show