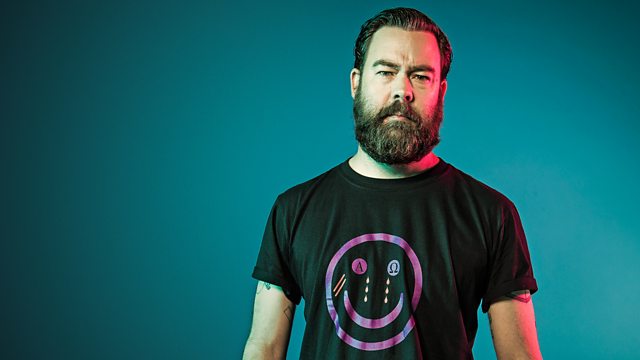 Architects in session
Architects joined Daniel in the studio and picked some of their favourite tracks. We also heard some of their session that was recorded for the Rock Show at Maida Vale and a new track from their forthcoming album 'The Here and Now'.
There was loads of banging new music including Hyro Da Hero, Sylosis, Lower Than Atlantis and We Are The Ocean.