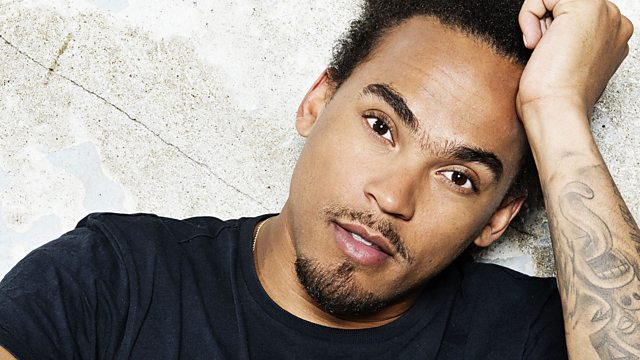 Dev notices Devlin has a favourite phrase
Dev was listening to Jo Whiley's show on Sunday & heard Devlin on her 'Road Trip' bit. Dev reckons's Devlin has a favourite phrase. See if you can spot it. Also, Bruce Davies, radio uberfan & regular listener to the show has been on the case again & gotten more Dev shout outs on rival radio stations. A couple of big name DJs this time fall prey..
The online voting for British Breakthrough Act at the Brits 2011 mentioned in this programme closes on Fri 11th Feb at 12pm.