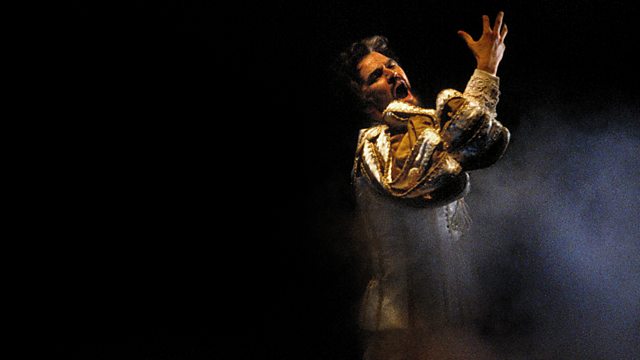 Grand Tour Day: Lucio Silla
Mozart composed Lucio Silla for performance in Milan and though he was still only in his late teens he produced a work that stands comparison with anything written by his contemporaries. The story is set in Ancient Rome and tells of the dictatorial emperor Lucio Silla and his love for Giunia. She, however, is in love with and engaged to be married to the exiled senator Cecilio. In Act One Giunia shuns Silla. In Act Two plotters against the emperor or try to persuade Giunia to marry Silla and then murder him, but she refuses. Silla has Cecilio arrested and thrown into prison and he reminds Giunia that to refuse the Emperor means certain death. But in Act Three Cecilio's friend Cinna manages to persuade Silla to change his mind. He relents, agrees to Giunia and Cecilio's marriage - and even renounces the throne, admitting that 'a virtuous heart is more pleasing to the spirit than false splendour'. So love triumphs and all ends in rejoicing.
Mozart: Lucio Silla, K135
Lucio Silla ..... Peter Schreier (tenor)
Giunia ..... Edita Gruberova (soprano)
Cecilio ..... Cecilia Bartoli (mezzo-soprano)
Celia ..... Dawn Upshaw (soprano)
Cinna ..... Yvonne Kenny (soprano)
Arnold Schoenberg Choir
Vienna Concentus Musicus
Nikolaus Harnoncourt (conductor).
Last on