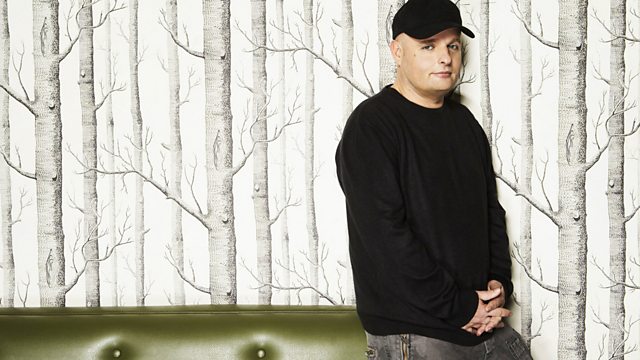 Dave Pearce: New Year's Dance Anthems
Dave Pearce sees in 2011 with classic party tunes and your requests. There will be a selection of up-tempo soul, disco, house and dance music and Dave will be catching up with Radio 2 listeners' New Year's eve parties across the UK.
DJs including Graham Norton, Chris Evans, Simon Mayo and Zoe Ball also send their new year messages, and in the first hour of 2011, Dave will be in the mix with a selection of club classics from the last 30 years of dance culture.
Last on