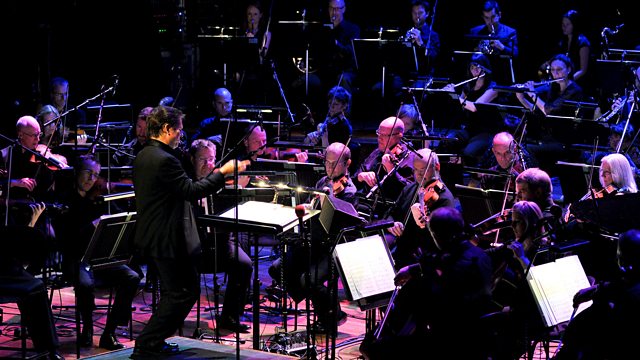 The Kiri Prize Highlights Show
Earlier this year fifteen talented singers were selected to go through to the semi-finals of the BBC Radio 2 Kiri Prize, a nationwide hunt with Dame Kiri Te Kanawa to find an opera star of the future. Over the summer the singers were heard performing in five special Friday Night Is Music Night programmes, introduced by Penny Smith.
The initiative, which further demonstrated Radio 2's commitment to supporting talent across a wide range of genres, launched in January 2010. Following regional auditions, 40 singers were invited to attend masterclasses in London with Dame Kiri, mezzo-soprano Anne Howells and renowned conductor Robin Stapleton.
The semi-finalists were accompanied by the BBC Concert Orchestra, conducted by Martin Yates, Richard Balcombe and Roderick Dunk and their performances were judged by Dame Kiri, Anne Howells, Robin Stapleton and director John Cox.
Five singers went through to the final which was broadcast on Radio 2 on Friday 3 September. The winner - soprano Shuna Scott Sendall - performed with Dame Kiri at BBC Proms In The Park in London's Hyde Park on Saturday 11 September and was given the opportunity to attend a three-week residential course at the Solti Te Kanawa Accademia in Italy.
Enjoy the highlights of the Kiri Prize in this special show with some of the semi finalists, and the finalists - Laurie Ashworth, Hannah Bradbury, Gwawr Edwards, Alexander Grove and eventual winner Shuna Scott Sendall.
Last on