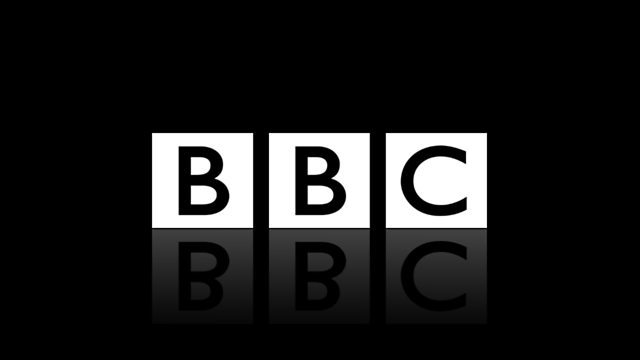 Widowers' Tales
For many men the transformation after losing a partner and being left alone is dramatic. We hear moving inspiring stories about finding a new direction late in life.
Guy de Mowbray, 85, started to cook after his wife died, to entertain new friends. He loved the cooking so much he went on to write a couple of cookery books and to speak at food festivals.
Barry, who lost his wife at 58, decided that since that since the worst had already happened he would do other things he'd been afraid of - among them, learning to swim and learning to drive. "You get this chance. It's tragic in one way but you can't stand still. And you can change your life. She'd be amazed to see me now..."
Widowers are vulnerable, but some men are determined not to succumb and to build a new independent life.
"I discovered predatory women, yes I did. I had different relationships, not very well advised. I wasn't seeking sex. I wanted comfort. So I think I succeeded in making one or two women quite unhappy."
We hear the stories of four men who are in the process of having to rebuild their lives alone. On New Year's Eve they look forward to a future they could never have anticipated.
Producers: Elizabeth Burke and Kim Normanton
A Loftus production for BBC Radio 4.