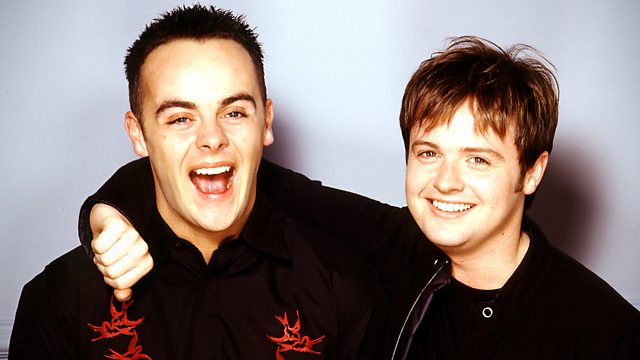 Enjoy a West End Musical experience for a fraction of the cost - well, actually for no cost at all.
Tonight in "Just the Two Tone of Us" artistic licence is well and truly taken and stretched as Ant and Dec's story is moulded and squeezed into a West End musical.
Starring: Richie Webb, Dave Lamb and Jess Robinson
Written by: Richie Webb, Dave Cohen and David Quantick
Music by: Richie Webb
Music Production: Matt Katz
Producer: Katie Tyrrell
The bitesize yet satisfying musicals take easily identifiable public figures and give them a West End Musical make-over with original, never-heard-before musicals that will have both your goose-bumps and the hairs on the back of your neck dancing.
Last on