FURTHER READING

Maxine Berg, 'The Age of Manufactures, 1700-1820: Industry, Innovation and Work in Britain' (Routledge, 1994)

Jeff Horn, Leonard N. Rosenband and Merritt Roe Smith eds., 'Reconceptualizing the Industrial Revolution' (MIT Press, Cambridge, 2010). This provides a number of essays from leading writers on the subject and situates the topic within a global context.

Emma Griffin, 'A Short History of the Industrial Revolution' (Palgrave, Basingstoke, 2010). This is a clearly written overview of several important key themes and written as an accessible text book.

Joel Mokyr, 'The Enlightened Economy: An Economic History of Britain, 1700-1850' (Yale, 2010)

Jan Luiten van Zanden, 'The Long Road to the Industrial Revolution: The European Economy in a Global Perspective, 1000-1800' (Brill, 2009)

John Langton and R.J. Morris, 'Atlas of Industrializing Britain, 1780-1914' (Routledge, 1987)

John Rule, 'The Vital Century: England's Developing Economy, 1714-1815 (Social & Economic History of England)' (Longman, 1992)

Jeremy Black, 'An Illustrated History of Eighteenth Century Britain, 1688-1793' (Manchester University Press, 1997)

Raymond Williams, 'Culture and Society 1780-1950' (Columbia University Press, 1983)

E. P. Thompson, 'The Making of the English Working Class' (Penguin; New edition, 2002)

Gordon S. Haight (ed.), 'The Portable Victorian Reader' (Viking Portable Library; New edition, 1981)
Featured in...
Browse the 19th Century era within the In Our Time archive.

Browse the 18th Century era within the In Our Time archive.

Historical themes, events and key individuals from Akhenaten to Xenophon.
In Our Time Downloads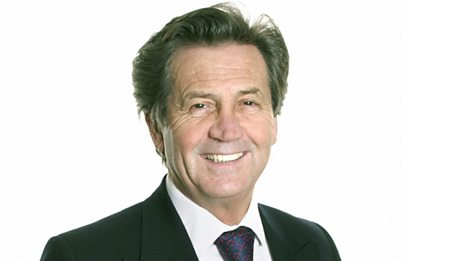 Every episode of In Our Time - available to download to listen to when & where you want.