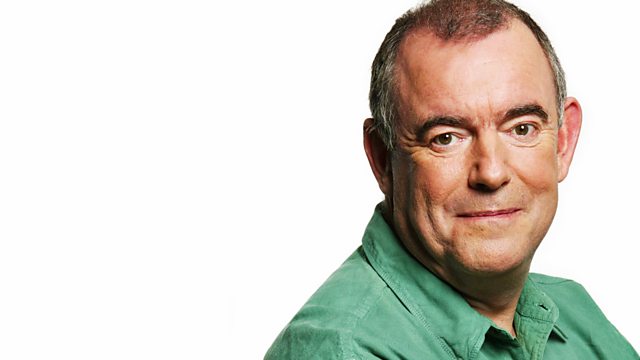 26/12/2010
Gerry Northam makes his selection from the past seven days of BBC Radio
Gerry Northam has had an instructive week on the air. He's learned that, the founder of Wikileaks sees himself as a gentleman in matters of the heart, one of our Eurovision champions couldn't stand their winning song, Samuel Beckett played a truly heroic part in the French Resistance, and the Virgin Mary is mentioned more times in the Koran than in the New Testament. Gerry has also had some good laughs from two ladies on a bus, Andy Hamilton and Kenny Everett.
Loose Ends - Radio 4
Finishing The Hat - Radio 4
Word of Mouth - Radio 4
Buss Pass Road Trip - Radio 4
John Wyndham - No Place Like Earth -Radio 4
Old Harry's Game - Radio 4
Crossing Continents - Radio 4
What Do You Know? - Radio 4
Words and Music - Radio 3
Great Lives - Radio 4
Today - Radio 4
Kenny Everett's Christmas Selection Box - Radio 2
Wireless Kenny Everett - Radio 2
Desert Island Discs - Radio 4
The Essay - Radio 3
PHONE: 0370 010 0400
Email: potw@bbc.co.uk or www.bbc.co.uk/radio4/potw
Producer: Cecile Wright.
Last on