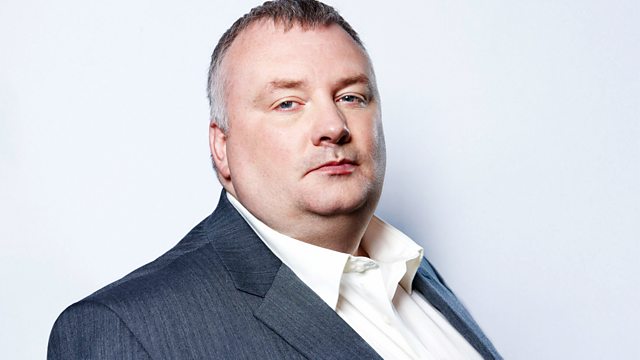 28/12/2010
Stephen Nolan sits in for Victoria Derbyshire.
A group of senior police officers want a debate on whether to change the prostitution laws in the UK. We speak to a woman who has been working in the sex industry for a decade.
Matt Lucas and David Walliam's latest show 'Come Fly With Me' was watched by 10.3 million viewers on Christmas day, but many viewers failed to see the funny side of the show - accusing it on Twitter of being racist.
Almost a year after the earthquake that claimed so many lives in Haiti we'll hear about a symbol of hope for the devastated country - a month old baby trapped under debris for 2 days before being pulled out alive.
Last on