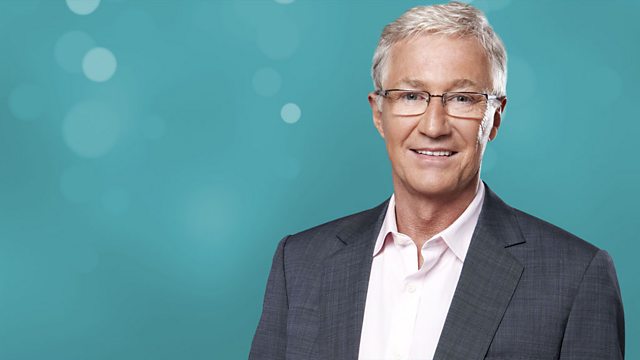 25/12/2010
The grumpiest man with his own seasonal extravaganza on Christmas Day morning?
Paul O'Grady isn't known for his love of December 25th, so that makes him the obvious choice for a three hour show on Christmas Day!
There'll be plenty of seasonal music including a festive triple from Cliff, and another from the Motown vaults. Paul will also have plenty of suggestions on how to survive the Big Day and he'll be reading out messages for friends and family around the world. And there'll be a few celebrity callers too including Matt Smith, JLS, Julie Walters and Take That.
Oh, unlike his regular Sunday show, Paul promises there'll be no Dead Pet messages with that smelly lady on the piano.
Last on