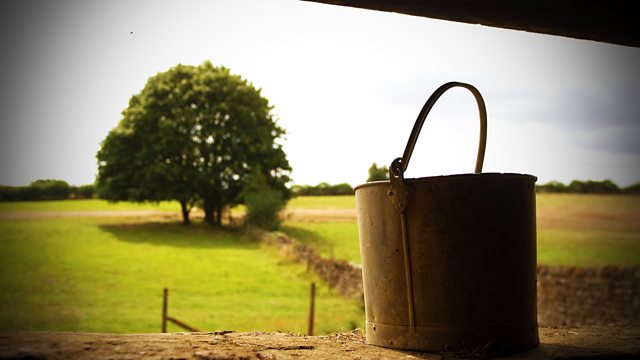 22/12/2010
Worried for the success of Susan's party, Chris and Alice are planning party games to take along. Chris is enthusiastic when he hears Alice's plans for 'Pin the red nose on Rudolf' and playing charades.
Carol singers come into the Bull. Jolene is moved when they sing one of Sid's favourite carols, See Amid the Winter Snow.
Because of Clarrie's broken wrist, Nic is taking her shopping. Clarrie thanks Nic for her help, especially cleaning the kitchen after Eddie and Joe had got all the turkeys ready for selling. Nic brings in the shopping while Clarrie keeps the children occupied. Nic is worried to hear that Ed, Emma and George are coming for Christmas lunch. Clarrie says she will be delegating tasks to everyone, it will be fine.
Later Nic calls with good news. She's decided that she, Will and the kids will come for Christmas dinner after all. They will go to her mum's on Boxing Day, so she'll be able to give Clarrie a hand with the cooking. She tells a white lie, assuring a worried Clarrie that Will was fine about it. Clarrie is pleased and very grateful.
Last on