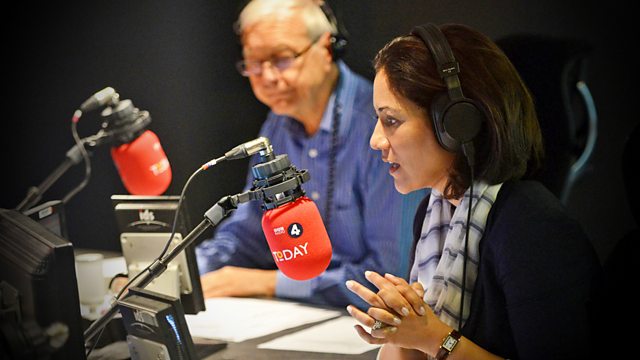 23/12/2010
Morning news and current affairs with John Humphrys and James Naughtie, including:
07:50 Sir Max Hastings and Colonel Richard Kemp on the likelihood of success in Afghanistan.
08:10 How to avoid a travel nightmare on the days before Christmas.
08:20 Is the build up to Christmas all too stressful to actually enjoy the day when it comes?
Last on
So you think you know the Today programme?