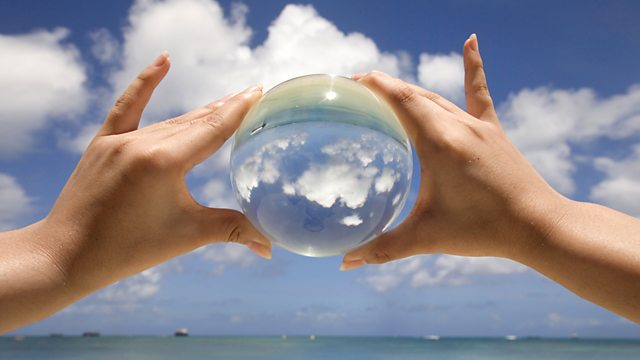 21/12/2010
Listen in pop-out player
Astronomers have now detected hundreds of planets orbiting stars other than our own. Many of them are gas giants but some could be rocky bodies not dissimilar to our own Earth. And of course, the question most people would like answered is do they harbour life? It's a difficult question to answer, not least, what would we look for? This week one Home Planet listener has a surprising suggestion, go hunting for gold. We've a proposal for a novel memorial in space, ponder the role of low level radiation in driving evolution and ask whether there is somewhere in the world that is experiencing a heat wave to counterbalance the UK's current cold winter.
The panel this week comprises the astronomer Dr Carolin Crawford of Cambridge University; the Director of Living With Environmental Change Professor Andrew Watkinson and Professor Philip Stott, an environmental scientist from London University.
Contact:
Home Planet
BBC Radio 4
PO Box 3096
Brighton
BN1 1PL
Or email home.planet@bbc.co.uk
Presenter: Richard Daniel
Producer: Toby Murcott
A Pier Production for BBC Radio 4.
Last on