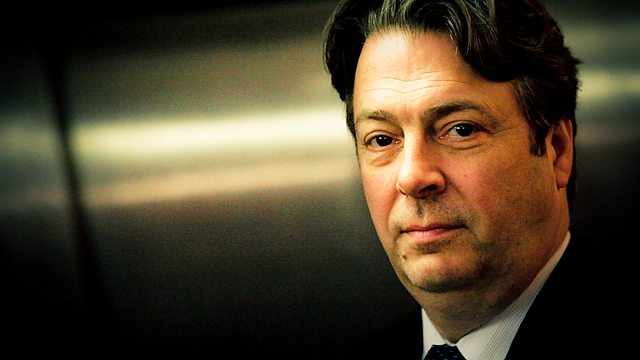 Mark Lawson - What Do You Know?
When Natasha Lonsdale, loving mother and respected businesswoman goes missing, neither her husband, her family or even her lover have any idea why. Natasha it appears had a secret life; a life which is now starting to unfold in both the newspapers and on the worldwide web with devastating results. Do any of us ever really know who any one else is - even after 20 years of marriage? Mark Lawson's, 'What do you Know?', suggests not.
Cast
DCI Parsons - Roger Allam
Natasha Lonsdale - Rebecca Saire
Barbara - Margot Leicester
Desmond - Andrew Sachs
Dan - John McAndrew
Nick - Richard Dormer
Peter - Nick Dunning
Directed by Eoin O'Callaghan.
Last on