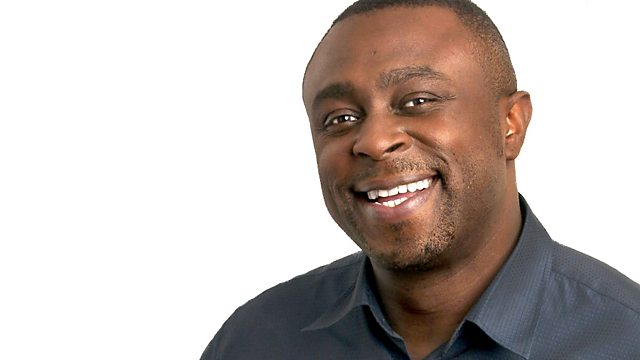 24/12/2010
Dotun Adebayo with news from around the world.
Italian police have been searching embassies and consular offices in Rome after parcel bombs explode at the Swiss and Chilean missions. A possible anarchist link is being explored.
Weeks after the disputed election in Ivory Coast, the president who won't accept defeat is now facing a cash crisis as well as international isolation.
Millions of people around the globe continue to be affected by an outage at the free internet phone service Skype.
Plus, Dotun discusses your favourite film scenes with Rich Cline.
Last on