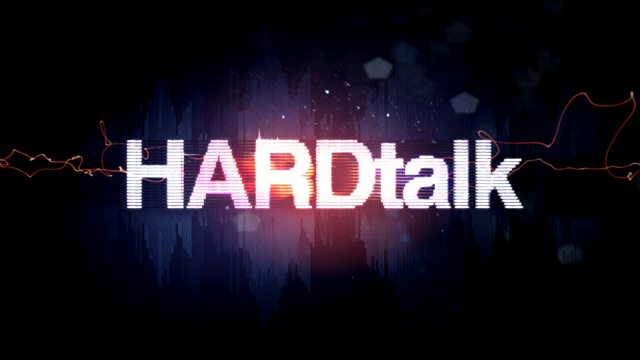 Armistead Maupin, Author
Has America become a more socially tolerant country in the last three decades? There are clues in the novels written by Armistead Maupin.
His Tales of the City are set in San Francisco - many of the main characters are gay, lesbian or transsexual. His chronicles of life, love and loss have won him millions of fans and put him in the middle of a raging argument about American values.
Stephen Sackur asks him who is winning the culture war?
Last on