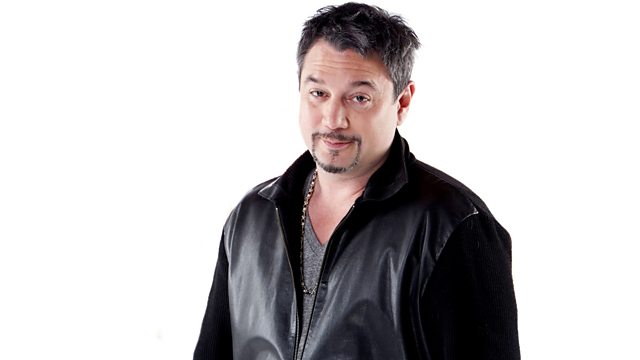 We Are Familial: Huey and Phil Selway
For his Boxing Day special Huey celebrates one of the most family-orientated days of the year, joined by Radiohead drummer Phil Selway.
From Sister Sledge to Sly and the Family Stone Huey will be picking his 'family' favourites as well as reminiscing about his own Christmases past and spinning some of the listeners own special requests based around their own memories.
He has the now traditional catch-up with his Mum and his former A&R guy/ best friend/ DJ 'Uncle' Mike is on hand for a festive 'New York Minute', recalling past shenanigans and bringing us a taster of Christmas in the Big Apple.
The family of course does not only relate to our blood relations, Radiohead drummer Phil Selway drops by to chat about his musical 'family' - one of the most respected acts in rock music. Huey catches up with Phil about the release of his debut solo album this year, aptly titled 'Familial'. As expected from a member of Radiohead it is a thoughtful, accomplished album featuring Phil, more unexpectedly, on leads vocals and guitar. Phil will be sharing his Christmas plans and no doubt dodging Huey's questions about Radiohead's 2011 plans.
Last on