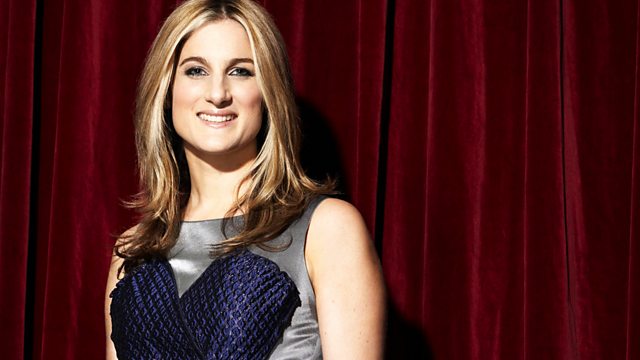 With Jake Gyllenhaal and Anne Hathaway
Actors Jake Gyllenhaal and Anne Hathaway will be discussing their latest roles in Love And Other Drugs, the latest film from director Edward Zwick who also directed Blood Diamond. The actors talk about what music they listened to on the film set.
Jake Gyllenhaal reveals his favourite album of the year which is Sigh No More the debut by Mumford and Sons, and he also shares his fondness for Laura Marling.
Actress Anne Hathaway reveals her love of Karen O and the Yeah Yeah Yeahs.
Last on