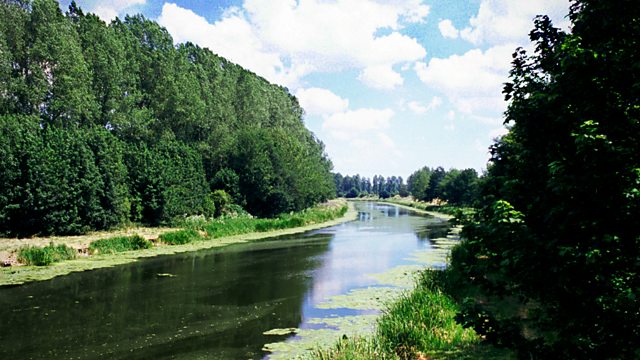 By Nick Warburton. Comedy drama starring Trevor Peacock as inspirational chef Warwick Hedges .
Warwick is in buoyant mood, confident of soon-to-be-realised wealth. He promises lavish gifts for all this Christmas. Which is unsettling. It means he's up to something.
Warwick Hedges...Trevor Peacock
Jack...Sam Dale
Marcia...Kate Buffery
Samuel...John Rowe
Zofia...Helen Longworth
Lady Geraldine...Christine Kavanagh
Doorman...Tony Bell
Directed by Claire Grove.
Last on